Dealer Website Multimedia Tools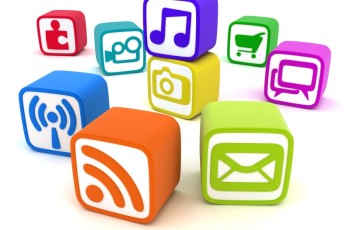 First and foremost, dealer websites today must be engaging. Not mentioning that they have to be interactive. That is why every dealership should use website multimedia tools,  the mixture of text, pictures, music and video in a single form.  You need to create relevant mix of informative and entertaining content that attracts your audience and drives sharing.  Often, website multimedia becomes some kind of secondary navigation that introduces main features of your dealership.
Create a high quality multimedia website with Autoxloo multimedia tools:
Capture the YouTube generation of consumers by uploading videos to your dealership YouTube channel directly from DMS.
Use Autoxloo's Vehicle Video Converter: background audio, speech to text, Video Library stored in your DMS and even email notification with Video Attachment.
Create unique branded inventory with Etch-A-Word that allows to enhance, adjust, label, and rearrange your vehicle inventory photos.
Take your photos uploading process to a whole new level with Photobox that gives you an opportunity to upload huge amounts of photos from DMS or directly from your computer.
Upload your advertisements between your vehicle photos with the help of our module Canned Images.
Make banners, create slide-shows, put not only created images, but real photos of your staff, your happy customers etc
Don't forget to use all these tools and you will see the amazing results. Your traffic will boost, number of your leads will increased greatly.  As long as you are using Autoxloo's Website Multimedia Tools, you can get your photo, audio or video edited on the fly.