Etch-A-Word: Create Unique Image Branding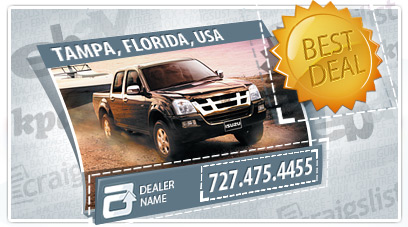 Decide to make your web presence more powerful and impressive?
Not to get lost in the crowd, you need an impressive, successful dealer website and useful tools that will effectively market your brand, dealership and Inventory to the world. Autoxloo is proud to present to you our impressive feature Etch-A-Word that will allow your dealership to enhance, adjust, label, and rearrange your Inventory photos without the need of expensive graphic programs.
Many dealerships are impressed with this amazing tool that makes their lives a lot easier. Etch-A-Word is a simple Drag & Drop tool giving your dealership the ability to add descriptions, text, graphics, logos and frames to your vehicle photos fast and without any difficulties.
Imagine, text banners, vehicle wraps and sales messages directly on your vehicle pictures that sticks out when people see your page. Draw attention to the details you want them to pay attention to particularly. Outline the highlights of each vehicle,now your customers won't miss a single feature!
Etch-A-Word is one of several AutoXloo tools that help you make your jump off the page. This module is a great differentiator for your vehicles. Customers don't have to read lengthy descriptions to notice your outstanding Inventory. Your listings and posting to eBay, Kijiji, Gumtree, OLX etc will have increased visibility without having to pay premium placement fees.
Worry that you don't have any technical knowledge and won't be able to manage with the new tool? Anyone who knows how to use a mouse can use Autoxloo software. You don't have to be an experienced web developer to outline each vehicles strong points. The job has been already done by skilful Autoxloo team, a bit of customization and your own unique Inventory photos are ready for the service.
Let your customers know that you believe in disclosure and are willing to spend the extra time to make certain that they can learn everything they want to know about your vehicles. Showcase your Inventory on the dealer website with Autoxloo so more customers can get to your door.