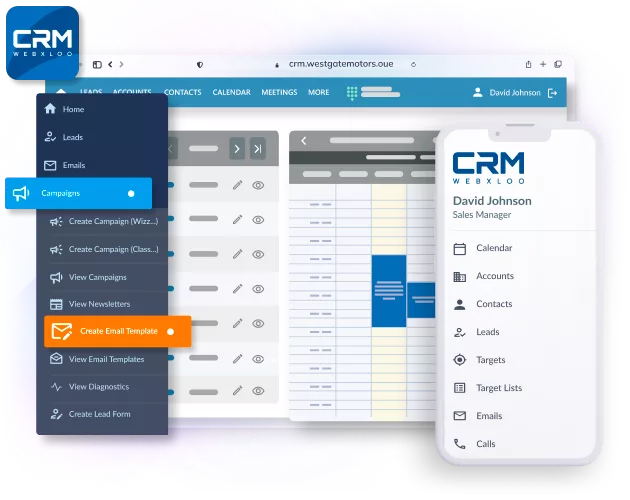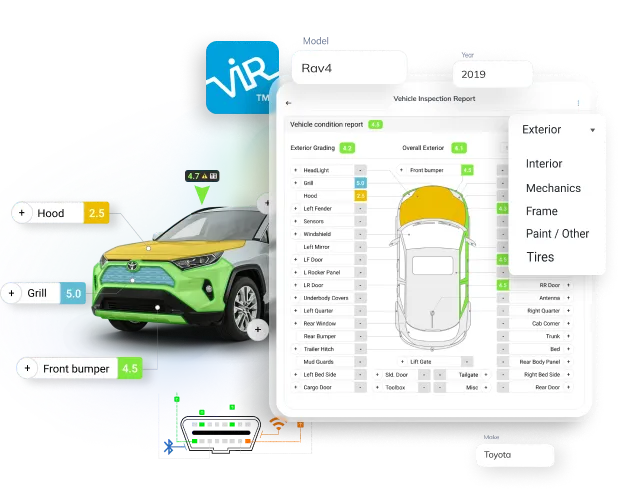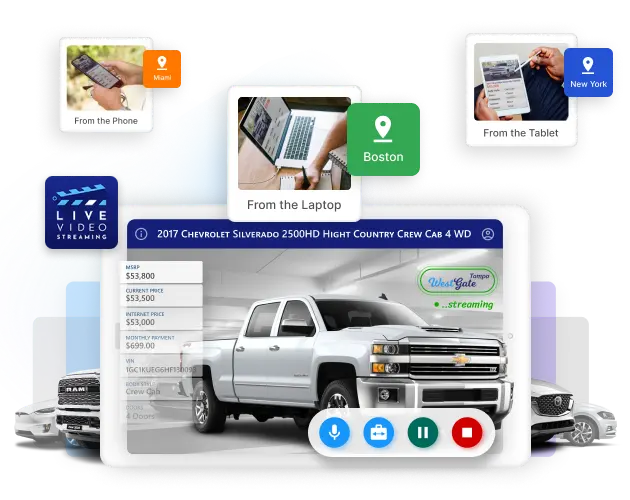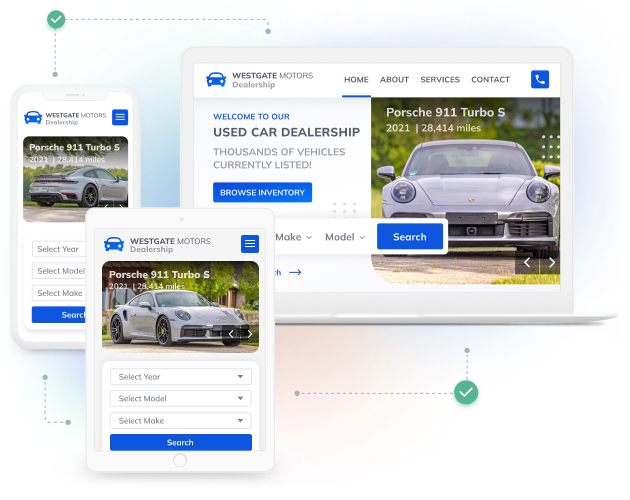 Auction Marketplace Platform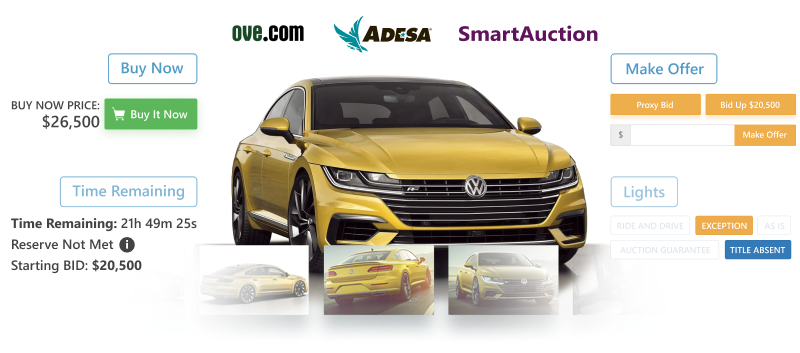 Reach beyond the gates and sell cars every day, not only on a sale day. The Local Marketplace platform offers auctions the opportunity to market and sell online any day of the week directly from physical inventory of the auction or from virtual inventory on your dealer's lot.
Outstanding Features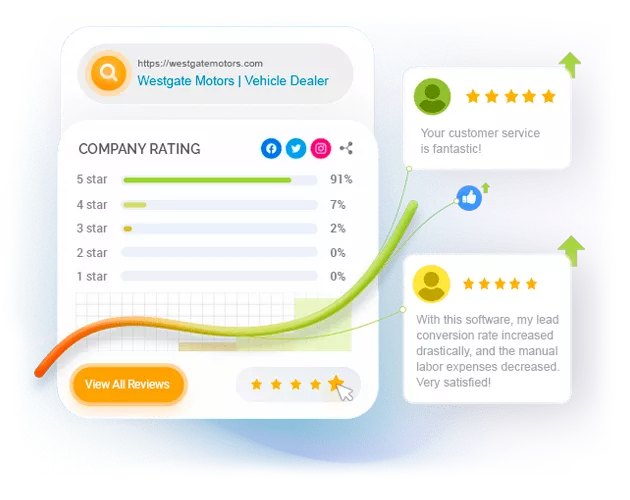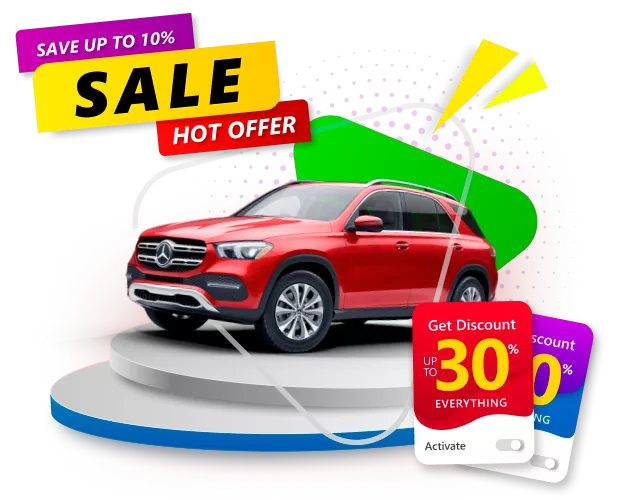 Reinventing the Future
With over 20 years of experience with the Automotive Industry, Autoxloo is revolutionizing the way cars are bought and sold and is bringing dealerships into the future of automotive retail.
We know how to boost your success

Choose Your Business Type

Autoxloo recognizes the importance of the Sales Team in any business. Customers have many options when it comes to buying new or used vehicles and often the deciding factor in over 90% of the cases on which dealership they will buy from comes down to the sales professional.
Variety of Solutions

For All Business Modules
Dealer Management Solutions
Dealer Marketing Solutions
Plug and Play Communications
Mobile App Solutions for Dealers
Efficient, effective and built to scale, we provide next-gen tailored solutions that allow our clients stay productive and profitable in an ever-changing market.
Earn more with additional

Digital Advertising Features
SEO FOR Car Dealerships

Get The Competitive Edge

With the big number of competitor websites staying on top of the search can be tricky sometimes. We can improve your online presence and move it to the top of organic search with the help of our SEO solutions and a team of digital marketing professionals.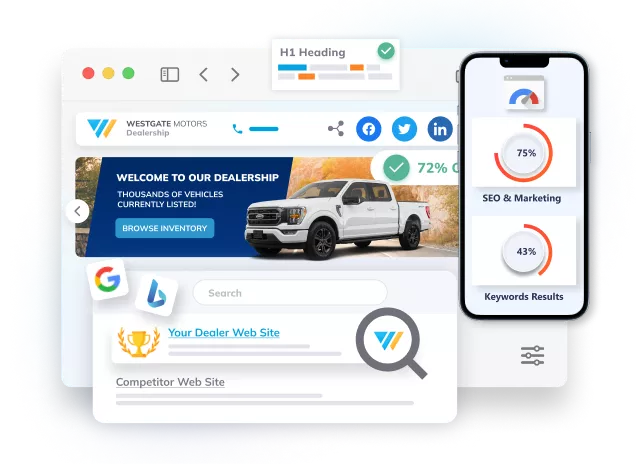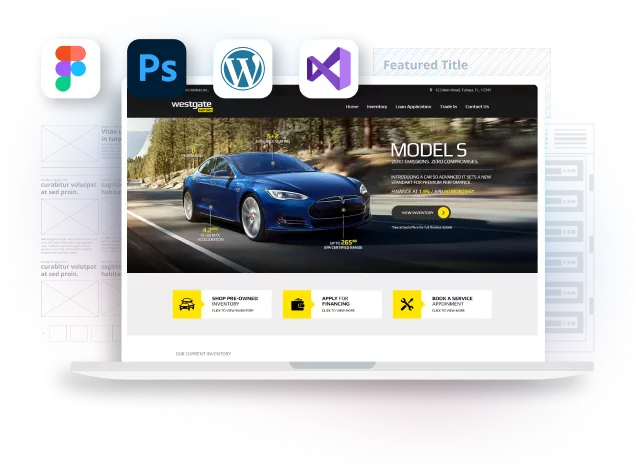 Save Time And Resources

With Our Migration Service

Moving to a new website provider can be both exciting and stressful, but don't let the migration process keep you up at night. When switching to our platform, we will take the responsibility of moving your entire data for you. Redirects are a standard tool in the web developer's arsenal that forward users from an old URL to a new one.
The no-code content creation software

Virtual Sales Brochure

Your content needs to stand out if you want to get into your prospect's orbit through 365 days per year in never-ending sales process. Start from a blank canvas or swipe through the existing templates - drag, drop, and it's ready for liftoff! No additional design or dev support needed.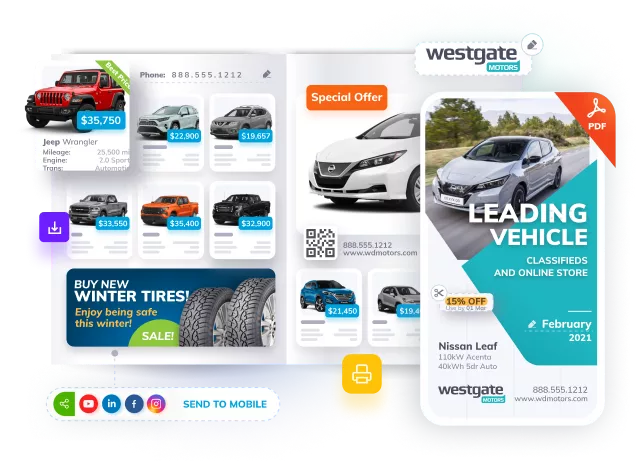 Autoxloo Latest News

Auto Business Pulse's Every Day Feeling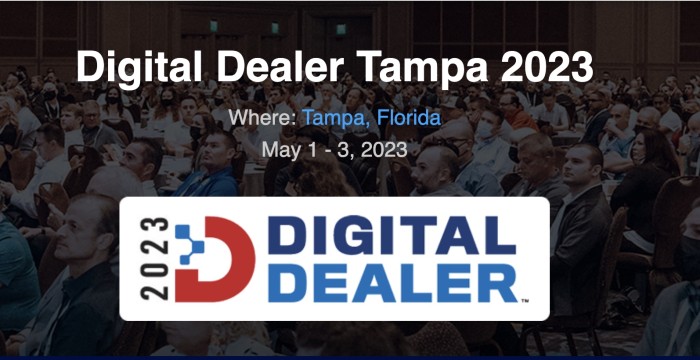 Revolutionary Autoxloo automotive solutions to be unveiled at Digital Dealer Las Vegas 2023!! Make an appointment to meet with our team during the Digital Dealer event in Tampa, FL, taking place…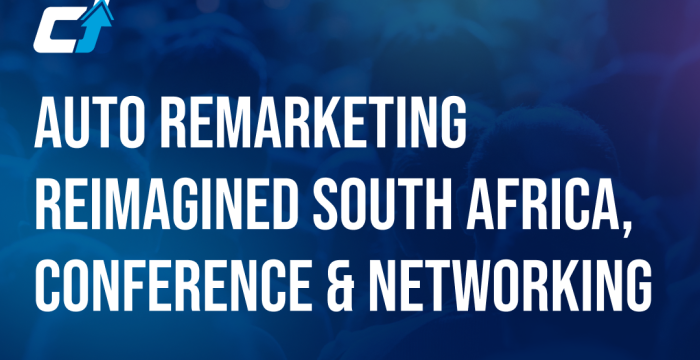 Auto Remarketing REIMAGINED, The Conference & Networking event, organized by Autoxloo, took place in Johannesburg, at the Indaba Hotel on October 18, 2022. As one of the leading providers of…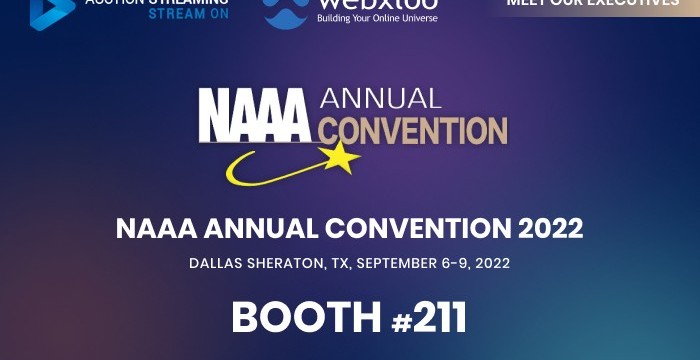 It's official - Auction Streaming exhibits at NAAA 2022 Annual Convention! We are excited to meet you at the Dallas Sheraton Hotel, September 6-9, 2022, in Dallas, Texas. Find our talented team of…