Aggregation Portals & Classified Platforms

Aggregation Platforms
Aggregator websites make finding dealerships easier and faster, while taking up less space. Your consumers will search through all dealers in one go. They won't find as many results from the search anywhere else. This great opportunity keeps them on your site longer.
If you are looking for a feature-rich affordable aggregator website for your car dealership, Autoxloo has the ideal option. With our aggregation portals you have full control over the front-end features via the user-friendly admin back-end interface. Our customizable GUI allows dealers to reflect their branding. Flexible and versatile design is based on default functionality. Take advantage of possibility to showcase your Vehicle Inventory.
Thinking of making an aggregator a part of your strategy? Contact Autoxloo and with our collection of tools and services we will help you to develop your brand visibility, attract more website traffic and more leads.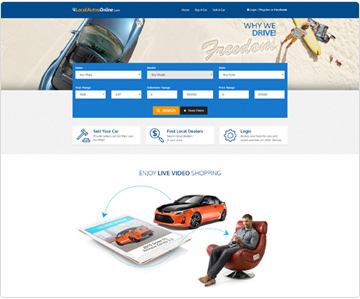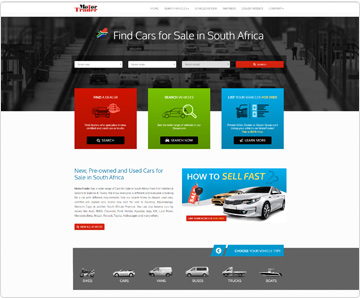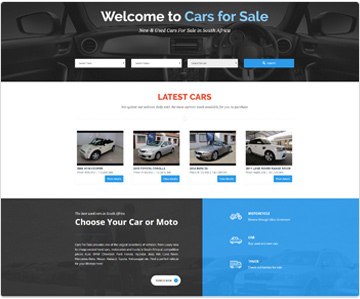 Inventory Push to Classified Services
Online classified advertising has maintained popularity over many years. In such a way dealerships not only save time but also reach a targeted audience that can turn into prospective clients. Autoxloo provides dealerships with classified posting services designed for automotive Internet marketing.
Push your inventory to eBay, Facebook Marketplace, OfferUp, OLX, Gumtree, Kijiji, and many other top platforms to generate more traffic and bring more leads.
We can create unique advertisements with customized images that include QR codes, contact info, your dealership's logo, and more.
Achieve maximum exposure by posting ads to many relevant platforms at once. Offer detailed information about your dealership and showcase not only a single vehicle but your dealership in whole.
Autoxloo has the best in class customer service and understanding consumer shopping behavior when buying vehicles. Use our Managed Classified Posting Packages to ease your dealership's work with top vehicle listing platforms. It is an excellent choice if you want to sell more vehicles in the most time- and cost-effective way possible.