The Best Auctions' Consulting Services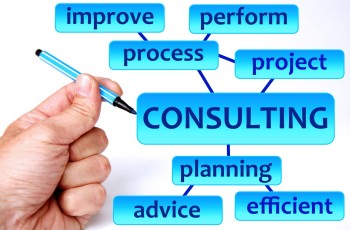 Autoxloo builds the best auctions' technology following all your needs. We respect customers' satisfaction as well as dealerships' transparency. That's why we provide every dealer with consulting services, live chat, live help, and other forms of contact for gaining the full assistance. Don't worry if you have some gaps in your website building. We will fill it and analyze with you what should be done to reach your specific goals. Our experienced staff will delight you as we setup, train and facilitate the transaction rules to automate your business needs.
Autoxloo development and consulting teams will help you to be effective in such specific world as Auctions. We can satisfy your demands in auction streaming with one click. Autoxloo helps you automate the multi listing of your post sale inventory seamlessly onto all the major online auctions (Ove.com, Adesa, SmartAuction). Synchronize the SOLD items on the auctions. And even more! We can create & develop the unique features for your auction streaming.
Don't fall behind today's market and specify your vehicles' condition using our ready solution VIR™. Vehicle Inspection Report™ provides protection when selling, buying, and financing vehicles. VIR™ supports all areas of the vehicle such as exterior, interior, drive train, exhaust system, electronics and frame. By having transparency of information dealerships are gaining a customer for life.
Don't hesitate to contact us today to learn more on how to improve your auctions streaming and reduce your losses on your aged inventory. Share this article in your social websites.