How to Customize Your Website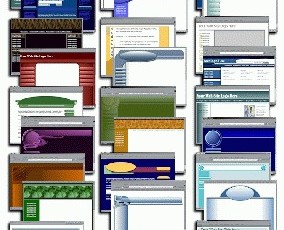 In today's market if you want to stay competitive in the automotive retail marketplace you will need a website/virtual showroom that will effectively market your brand, dealership and inventory to the world.
Until recently you either had to create a custom website from scratch which is both time consuming and expensive especially if you do not possess the necessary programming skills or you were forced choose from a library of pre-built cookie cutter designs (templates) that don't offer the design flexibility needed to keep you ahead of the competition.
Autoxloo is proud to announce a new feature unique to the automotive industry that empowers the dealer to take control of the look, feel, content and layout of their website all without the need for any programming knowledge.
Its called Make-A-Page and it will give you full control of your website.
MAP (Make-A-Page) gives you the ability to design your website.  You can customize the layout of each page.  Choose what features you want to display like news, featured vehicles, different search variations and many more.  Now you can place these features in different areas of the page.  We have also created widgets that will make your website more user friendly.  If you ever run out of space for all your content just make a new page, in fact make as may as you  would like.
Everything in MAP is editable.  This means the sizes and colors can be adjusted to your needs.  You can change your websites look for any holiday or sale.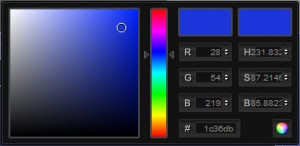 If you are thinking that this may be too difficult than you may be surprised.  MAP is designed to be very easy to use.  Anyone can use it with no experience necessary.  This means that you don't need to wait for anyone to make changes to your website, since you can do it all.
If you want to see and try MAP, give us a call or contact AutoXloo today.