The Web's Growth and The Strain on Auto Dealers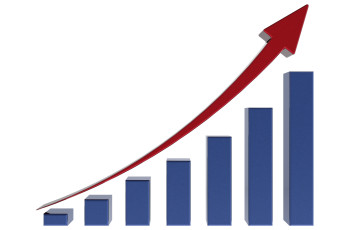 Growing Internet traffic is straining dealers' abilities to keep on top of it, and some experts advise dealers to establish a dedicated Internet sales staff. Since 2007, the percentage of dealerships with dedicated Internet sales staffs has stayed steady at just over half, says the National Automobile Dealer Association's 2010 Dealership Internet Survey. Some dealers handle Internet leads with customer service employees who set up appointments for customers. Others may empower the entire sales force to field Web inquiries.
Autoxloo's Dealer Management Systems simplifies these problems that dealers face in our constantly advancing technological world. With our services, dealers can have an interactive website that provides most of the required services to customers like inventory, credit requests, schedule test drive and sales, links to manufacturers' Web sites, and contact information of every department. This greatly simplifies the work load on dealership staff and increases sales. In addition, our CRM provides the all the necessary tools to manage online leads, and our Live Help gives our clients the ability to contact Autoxloo's support team any time of the day.