Improve Your Inventory Turnover With The If Sale Counter Offer Feature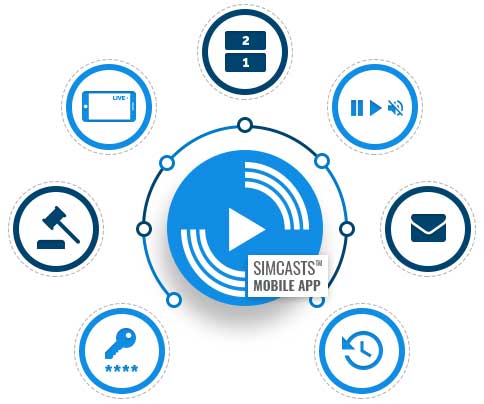 As an auto dealer, you often buy and sell vehicles at auto auctions. Negotiations are an integral part of such events, there is nothing that can be done about it. Both parties want to get the best possible agreement on a vehicle's price, so a buyer and a seller do not always make a deal on the first offer.
When a buyer bids on a vehicle, but the offer requires the seller's approval, a vehicle gets an "IF SALE" offer in lane. The negotiation process starts and it can last for some time. If a buyer and a seller are not in the same room, auction staff have to communicate with both of them over the phone/email until a compromise is reached.
This is what usually happens with IF SALE vehicles:
1. The auction staff call the seller to ask whether he accepts the price offered by a buyer.
2. The seller doesn't accept the offer and makes a counter offer.
3. The staff member calls the buyer to inform him of a new offer and asks whether he agrees to it.
4. The buyer wants to lower the price again and make his own counter offer to the seller.
5. The staff member contacts the seller and this process continues until a compromise is reached or one of the parties rejects the offer.
It is a time-consuming practice that may not even result in a purchase. Considering the number of vehicles exhibited at auto auctions, the amount of time spent on conventional negotiation processes is very significant. Besides, there is more room for error or misunderstandings that can result from exchanging so much information.
What if you could automate buyer-seller communication and reduce the overall time involved?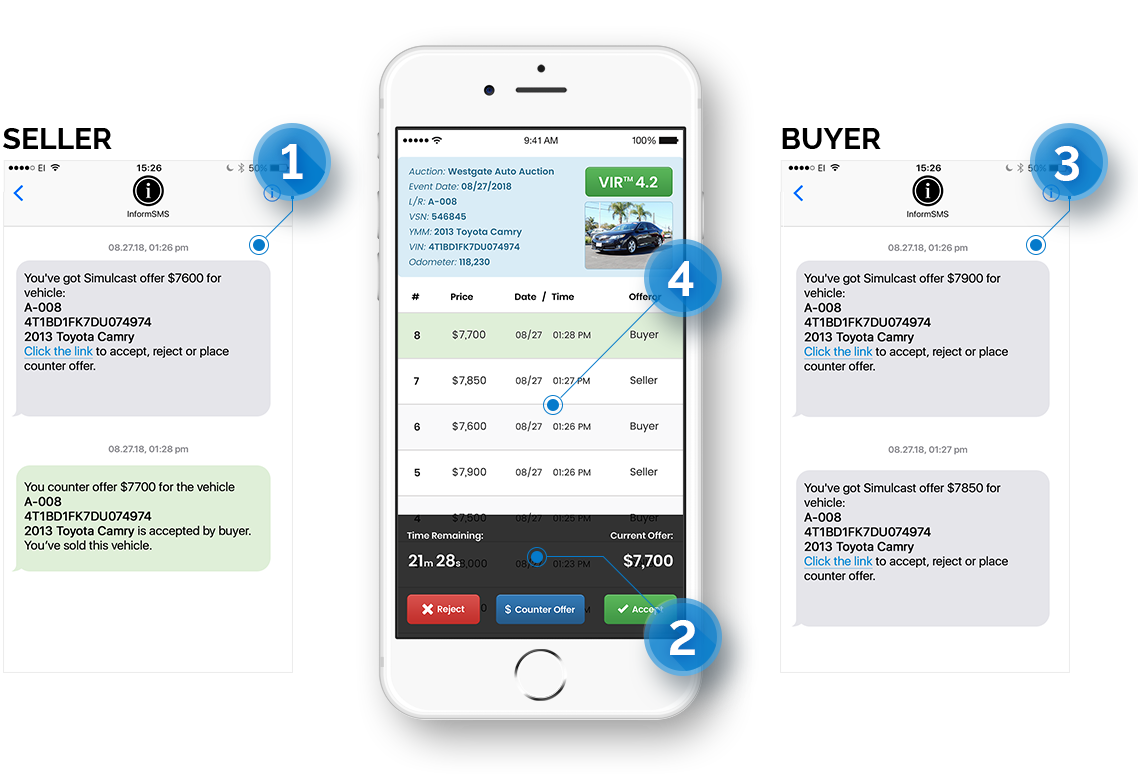 We developed the If Sale Counter Offer Automation feature with SMS / Email that automates and streamlines negotiation processes. Contact us here or at the Auctionstreaming.com to learn more about the If Sale Counter Offer tool and other features we have for dealers.