Improve Customer Satisfaction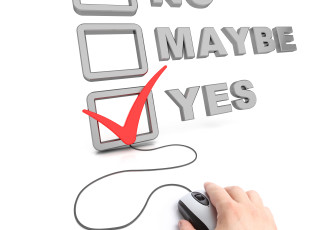 Does your dealership know if your customers are really satisfied with your work? Every dealership that takes care of their customers should make everything possible to find out their thoughts about the dealership. Do you calling your customers or emailing them to know their opinions? Or maybe you are asking them in your showroom? With Autoxloo's Traffic Survey module, you can easily measure your customer's satisfaction with you, your work, vehicles, employees and so on.
Traffic Survey provides customer's feedback about your service. The success of any dealership depends on maintaining and growing its relationship with its customers. Traffic Survey will help you to realize if you're heading in the right direction. You can focus your efforts on the expectations your customers have of your dealership.
The module lets you choose from a wide variety of professionally developed survey templates that make getting started fast and easy. Also you can design your own surveys. The intuitive web interface enables you to create quality surveys in minutes. You can have as many surveys as you want at the same time hosted on your dealer website. It is possible to change popup pages and custom pages on which your survey will appear. Enjoy the advantage of real-time data. Check out our automatically build chart and rating of answers.
Autoxloo is focused on providing the automotive industry with outstanding tools.  Traffic Survey gives you the power to create, manage and analyze surveys and do it easily and nearly instantly. Let us help you get the information you need. Contact Autoxloo today!