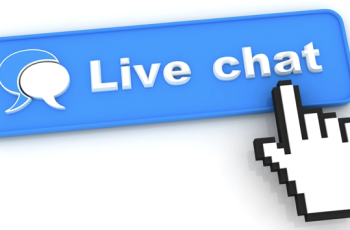 Every successful bargain starts from conversion. Autoxloo knows it and ready to share one of the greatest tools that can boost your customers' rate. Integrate live chat software on your website and promote real-time communication on your field. A customer with questions and concerns can have them answered right away with live chat. Assure them that you're ready to help any time they want and respond to their inquiries.
Another attractive thing about the live chat feature is that it increases sales. It continues to be a popular choice among consumers in the automotive industry, because they feel access to immediate answer from online person. Exactly this conversation can provide your clients with future deciding on a purchase. Lately approximately 62% of customers will return to your website and purchase again.
We also want to point out that live chat can reduce costs in phone customer service for your dealership. On the one hand you supports can multi-task during online chats, interacting with more than one customer at once. It will boosts productivity and reduces the need to hire more sales professionals. On the other hand the software increases sales.
As the conclusion we will mention that live chat gives you instant customer access. Every your customer wants immediate attention to walk them through a sale, especially if he is a newcomer. By communicating in real-time your supports gain instant access to customers' pain points. Afterwards all pains will be summarize and turned into profits.
Don't hesitate to share this useful information in order to raise your dealership's growth. Contact us for more details and get the best service.