Automotive Reputation Management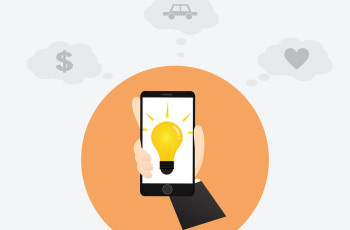 It's generally known that dealership's sales and service revenues are increasingly dependent on your dealership's reputation.
Customers usually find your dealership through social networks, blogs, review and ratings sites, and other online communities. Nothing hurts your brand like outdated, confusing, or inaccurate information online. Instead of it Autoxloo ensures your dealership branding is consistent and accurate, wherever it exists online.
We suggest you to follow the easiest way of spread positive impression is conversation. Consumers talk, and it's important that every dealer knows the main theme of their talks. Make simple this critical strategy. Thanks to this you will get positive reviews and then optimizing them for search engines. If a visitor looks up your dealership's talks and support, there will be lots of sites giving suitable information and positive reviews of your products.
Other techniques are included into automotive SEO techniques.  Web based reputation management services is necessary because it looks more naturally from the point of google's or other search system view. Your website will grace the first pages of the search engines and customers will follow you too.
After the initial success, keep going. Go ahead and Google your store with Autoxloo.