Automotive Sales Tips: 3 Ways to Improve Communication with Your Customers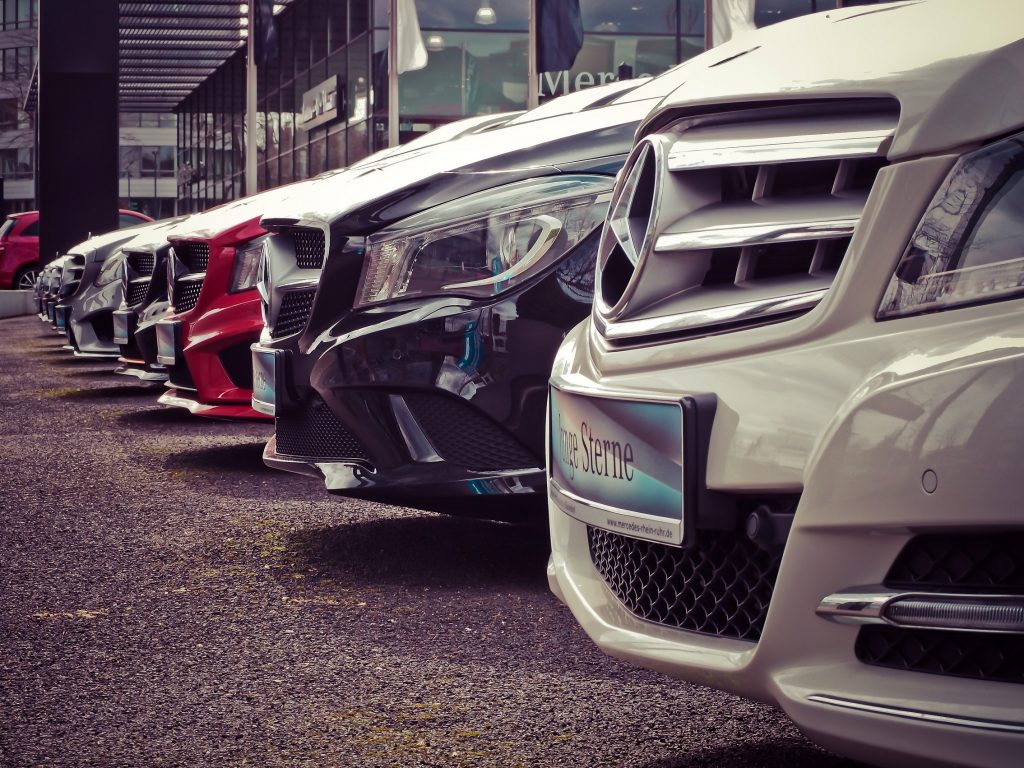 1. Include a question in your emails
The email templates that dealerships generally send out are often great at presenting information, but usually lack one key ingredient: they don't ask questions.
Make sure that every email that you send out asks the recipient a question. This way you will increase the opportunity for two-way engagement and the chances to get another customer through the front door to your showroom.
2. Make sure your website responds correctly for a mobile device
With more than half of all emails being opened on mobile devices, it's imperative to make them mobile-friendly. You need to also watch the subject line length as mobile devices show just 25-30 characters as compared to 60 characters on desktops. Avoid relying completely on images, in other words your email has to make sense without an image, just in case images are blocked.
3. Don't be irrelevant
All too often car dealers communicate with customers via emails or over the phone based on canned sales presentations, which may have nothing to do with the potential car buyer's interests.
Following the sales script might be a good thing, however doing that in spite of the customer's inquiry being different can result in confusion and irritation.
It might be stating the obvious, but it's worth mentioning because many dealerships still do this. For example, an online visitor is browsing through different trims on a 2019 Toyota Corolla. Later, he gets an irrelevant email about service specials. Will it make him feel valued and listened to? Probably not.
In order to maintain relevancy with your online customers, you need to track what they are doing on your website. Google Analytics is a great tool that can help you to see the activity on your dealership website within a certain period of time, what pages visitors viewed, and where they are coming from, etc.
This way you can generate more specific content for customer emails, thus becoming more relevant.