5 Great Facebook Post Ideas for Car Dealers
Social media for car dealers is a great way to reach out to your target audience and show that you care not only about how many cars you have sold this month but also about people who bought them.
One of the most common dealership mistakes on social media, especially on Facebook, is cluttering up people's feeds with inventory re-posting. Such a tactic rather drives car buyers away than engages. When Facebook users log into their profiles, they want to see a scoop of fresh relevant content that resonates with their interests, not every single vehicle that you have in stock.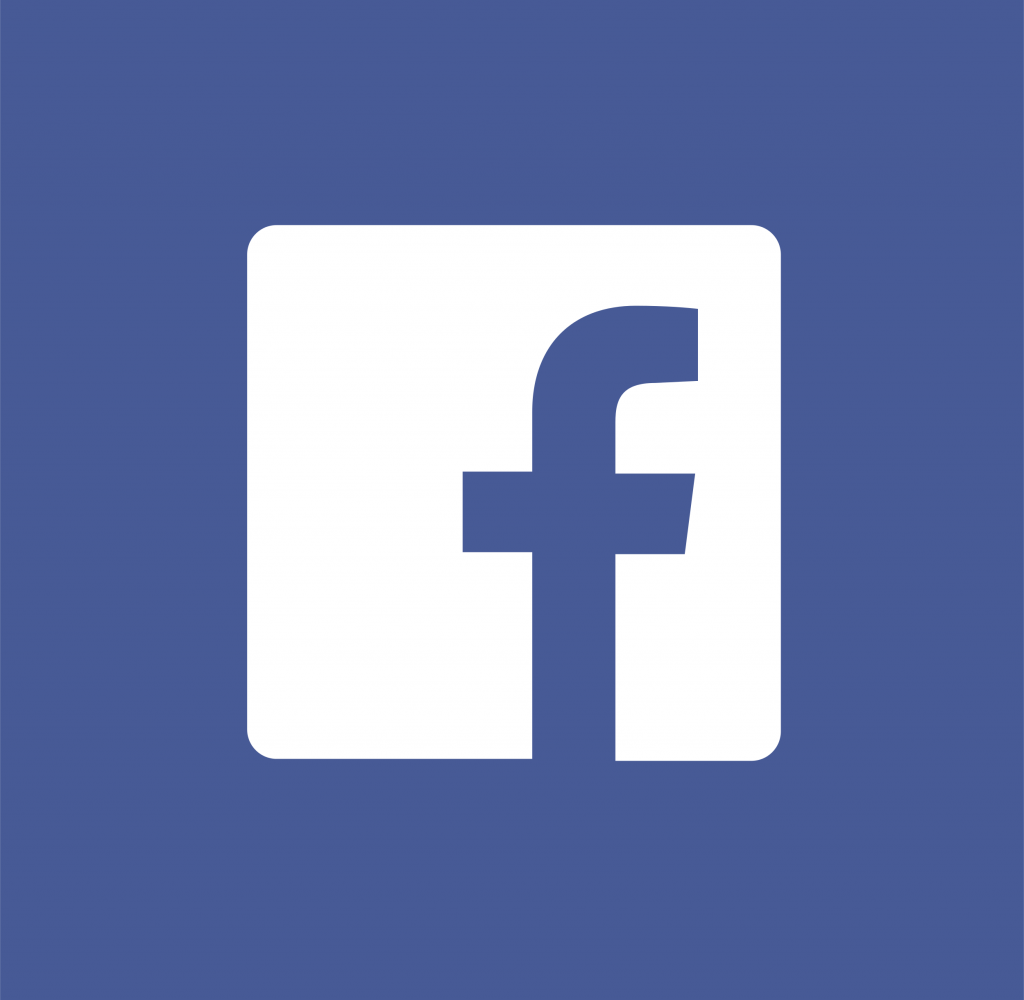 If you want to promote your inventory using Facebook, do it on Facebook Marketplace for car dealers or add a Shop section to your Facebook business page and list your vehicles there.
What's in it for car buyers?
Every marketing activity regarding your dealership should have a clear answer to a fair customer question: "What's in it for me?". To make people want to visit your dealership blog or to follow your social accounts, the content that you post should be value-added and shareworthy.
It sounds like a no-brainer, provided that being a town-dedicated car dealer, you know your community's sorrows and joys.
On the other hand, as a business owner, you have a lot of work to do, starting from being profitable. However, managing your car dealer Facebook account is one of the chain links paving the way to more sales. In case you are running out of ideas, this article is intended to help you.
The 5 types of proven car dealer Facebook content that you can use in your next posts:
1. Industry news, controversial topics, traffic & travel news
Not only car dealers care about what is happening in the automotive industry. There are many car enthusiasts that would love to get regular updates on innovations, technology, safety regulations, sales reports, accident reports, and anything that the automotive industry has to do with.
2. New model releases/arrival
If you're anticipating new vehicles arrival, announce it on your dealership Facebook account to create a buzz around it and give local customers more reasons to visit your lot.
3. Meet our staff posts
For many people, buying a car is a very frustrating process. Partly because it involves a lot of money, and car buyers want to be sure they're making the right decision spending it on this particular vehicle. Also, they want to be sure they are with the right salesman.
Providing the information about your sales staff helps customers to get to know them better, choose the one they liked the most and request for this particular person when they are on your lot.
4. Meet our customers posts
Everyone who is buying a vehicle from you is your dealership's asset so make sure you are using it right.
First of all, train your client-facing employees to verbally ask customers whether or not they liked the service.
If everything is great and the happy car owners are about to drive off your lot, ask them to take a photo near their shiny auto. Don't put it off, ask them right after they bought a vehicle and are all excited about it.
However, you need to obtain written consent before using any of those images online. When customers are agreed, you can share their photos on social media, including Facebook to promote your dealership and show buyers-to-be that others have been to your dealership and had a positive experience.
5. Buying advice and vehicle maintenance tips
There are always people who have never bought a vehicle before or haven't done it in a long time. Sometimes buyers of this type don't even know where to begin their journey. Offer them your help via interactive Facebook posts where you're asking them to describe their future dream car in details: type, size, color, electric/gas, new/used, approximate price, etc.
This way you will not only help them to organize their thoughts but can also spot first-time buyers and get back to them in the post comments or in direct messages, offering your assistance.
The vehicle maintenance tips are the type of evergreen content that will always have its readers and can also attract customers to your service department.
Takeaway
When managing social media for your car dealership, put yourself in the customer's shoes. Are your posts interesting or there is just a set of sales pitches that no one ever reads?
Feel free to use our car dealer Facebook posts ideas to diversify your content. If you need any help with Facebook marketing, contact us today.