Is The Automotive Industry Back To Normal?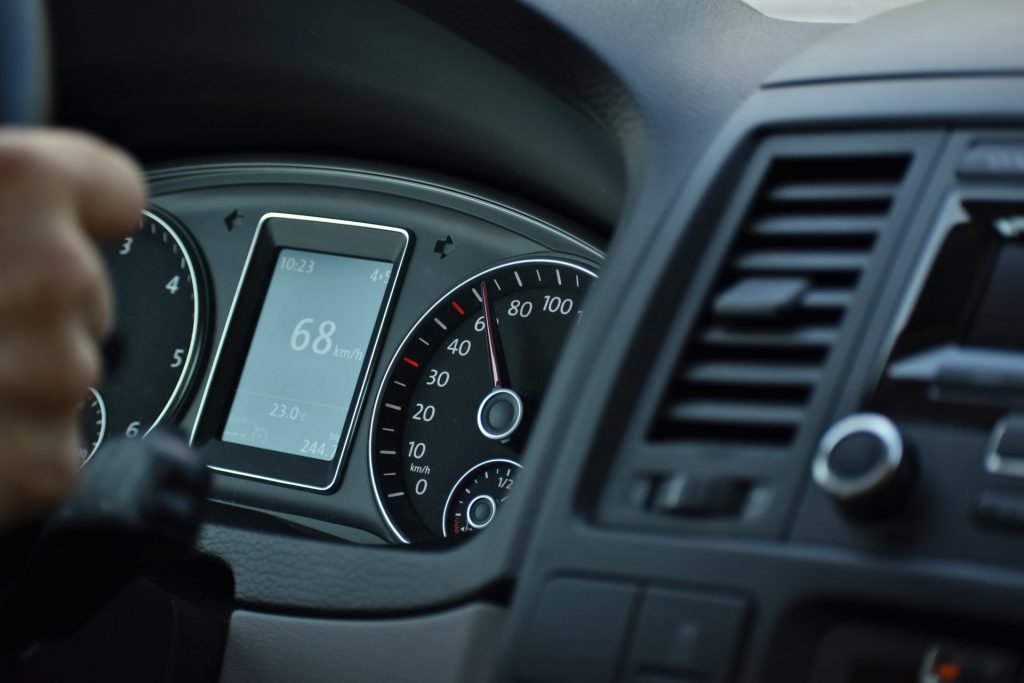 There is no doubt that the lockdown due to Covid-19 caused a significant effect on the automotive sector as well as on the rest of the population. During the quarantine period, society had to be locked up at home, and, as a result of these restrictions, mobility, public transport, automotive sector, and car dealers were severely affected. Fortunately, with the return to normality, the car dealer news seems to be positive.
Because people fear the spread of Covid-19, the preferences for traveling and moving through the city and the world are changing. The desire to travel by private car rather than by public transport is growing. The data reveals that an increasing number of the population intends to buy a vehicle during 2020. The reports show as well that millennials who did not intend to buy a car in the past have changed their opinion and now plan to do so. Considering the current situation, it is not surprising that the figures for the use of public transport have decreased in most US cities and the world, as society is searching for safer methods of transportation.
According to the recent car dealer news, the number of potential customers who prefer to explore and to purchase vehicles online has significantly increased compared with 2019. Such buyer behavior is pushing the car dealers to find new ways to show and promote their inventory online.
New Powerful Tools for the New Customers' Needs
The competition in the car business is fierce, and if dealers want to survive, it will be necessary to find new methods and tools to reach more customers and reinforce the presence on the Internet. The use of different channels to promote your business is a must because, according to statistics, most auto shoppers visit many websites before deciding where to make a purchase. Autoxloo provides multiple digital solutions for auto dealers to remain competitive. We are one of the best auto dealer software providers that offer you the most powerful tools and services for this new era.
For this purpose, Autoxloo has designed Classified Posting Services, a powerful tool for Internet marketing that will increase your online sales, making your dealership more visible on the Internet and more accessible from any corner of the world.
With our classified posting services, more potential customers will be able to see your online vehicle inventory. We will post your vehicles on the most important platforms such as Facebook Marketplace, OfferUp, Letgo, eBay, Trovit, Gumtree, and other websites that are visited by millions of car buyers every month. On the platform, the auto shoppers will have access to detailed and updated information of your vehicles in real-time, which will make the purchasing decision easier for them.
Some more features to increase your sales and presence online:
Vehicles are posted daily or a few times in a month (up to you)
Your ad can display full price or a calculated monthly payment
Customized images of vehicles (QR code, contact info, dealership's logo)
Ads posted manually to ensure the highest level of accuracy and consistency or automatically to save your time
Contact us and learn more details on how to increase your sales, engage potential customers, and boost your online presence with classified posting services of Autoxloo.
The US Auto Industry Is on the Way to Normality
The US auto industry news is yet positive, showing growth in the vehicle market. However, it seems there is still a long way to go for a full recovery and getting back to normal. Nevertheless, the dealers and the automotive market can already see how sales start to grow after the sharp decline in recent months.