Time to Step Up Your Game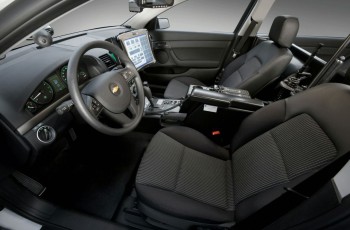 You've spent thousands, or tens of thousands or maybe hundreds of thousands of dollars on your dealership showroom. Well guess what! Your opportunities increase exponentially with a strong Internet presence.
In the same way you showcase your cars in your dealer showroom, why would you not make the same commitment to showcasing your vehicles online and on your dealer website. Take a look at a simple, innovative and low cost things you can do with the AutoXloo dealer management software, and consider how these tools might impact your sales.
Add customized text descriptions directly on vehicle photos easily and quickly! Engage your customers and make your vehicles stand out compared to your competitors' listings!
The Etch-A-Word tool, part of AutoXloo's showcase suite of products can be a great differentiator for your vehicle listing, by allowing customers to visually assess distinguishing features, without having to read lengthy descriptions. And can give your listing increased visibility without having to pay premium placement fees.
Etch A Word is one of several AutoXloo tools that help you make your listings jump off the page. They say a picture is worth a thousand words. The Etch-A-Word tool enables you to speak volumes with your vehicle pictures.