The Fatally Flawed Strategy of Ignoring the Internet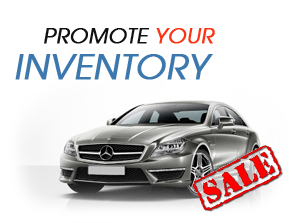 Autoxloo's dealer management software was developed for dealers to help solve the many challenges of managing their Internet sales channel and maximizing their profits. AutoXloo's inventory management software includes easy to use Internet tools that allow dealerships to manage their vehicle inventory online and measure what segments of their marketing program are the most effective. Let us show how our tools can help you increase the effectiveness of your Internet sales and marketing program.
According to a recent JD Power and Associates Report (2007)
The Internet is the #1 method people use to show for new vehicles, surpassing even visiting dealer lots. Internet usage in looking for a vehicle to buy increased 44% since 2006.
And don't kid yourself. People are not only looking online – they are buying vehicles online. Between 2005 and 2006, online SALES of vehicles increased 30%. All research done indicates this trend will continue.