Strong Tools for Unique Businesses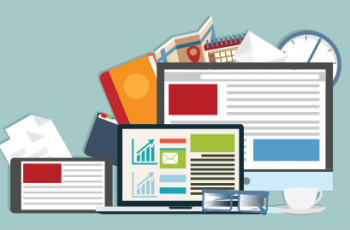 It is very important for dealerships to build complicated strategy of their website growth. On earlier articles we talked about stuff that raise websites' visibility. After several analyses, Autoxloo developed complicated strategy of dealerships' progress. We found out the best system and suggest building powerful website.
Autoxloo offers amount of packages that contains a set of available features. Select required and create your website with the strongest stuff. Take a close look at each of features and choose the best.
Dealer Management Solutions. With Autoxloo dealer management system you can showcase dealership & your vehicle inventory. Achieve the targets and opt for unique system with all Autoxloo's products.
Search Engine Optimization. On site SEO deals with everything on your website that guide your page on the top of the search result page. If you want to improve organic traffic, drive leads and improve your position in search engine, you need on site SEO.  Increase your visibility on the first page Google, Yahoo, Bing search results. Car dealer website is optimized by vehicle make, model and dealership's location.
Off Site SEM. Off site SEM is the process of promoting your website across the web. It is accomplished from sources other than your dealer website to increase search engine performance for target keywords. They are related to your on site content and exist in off site direct links. Off site SEM builds outside of your website. Improve your sales and income with Autoxloo.
Reputation Management. Make your dealership looks good in the eyes of customers, add the ability to monitor and defend your brand. It is very important that the customer finds positive online reviews about your dealership, anything else can lead to lost sales and lost clients. Create a strong internal process to gain positive feedback. Autoxloo will help you in monitoring your brand for signs of trouble and making it even stronger than it was before.
Commercial Trucking Website. Autoxloo designed websites for commercial trucks to make your dealership run smoothly. Manage your truck dealer website with the system that was built specifically for the truck sales industry.
Autoxloo can help you to build your website wisely. We are always ready to participate on you success achievement. Share this article in order to get a wise tip on your way of building dealership.