Smart and Resourceful Dealers Sell More Cars!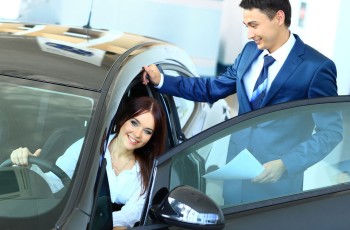 A quick shout out to Mike at Park Auto Mall for his nice (and unsolicited) comments about AutoXloo on his blog, Show Room Logic.
Car dealerships have always prided themselves on being resourceful sales guys, always with new ideas on sales promotions to entice customers to their dealership.
Internet marketing offers endless opportunities for these smart and resourceful dealerships to stretch their sales skills online.  Low cost, immediate results, and measurable effects, and quality leads.  What could be more compelling? Every car guy's dream.
Mike recognizes this utopian vision does require some nuts and bolts, roll up your sleeve work, determination, creativity, analysis and adjustment as he works to increase sales for ParkAutoMall.  AutoXloo is up to the challenge of going toe to toe with him and other dealers in helping them creatively leverage AutoXloo's software solutions to support their local car sales.
ParkAutoMall.com does a great job of leveraging the AutoXloo technology to increase their local presence and connect with customers when they visit their website.  Look at the ParkAutoMall.com website and some of the proactive things they are doing:
An active, engaging blog
Pictures, video introductions, complete contact information of sales staff
Detailed information about vehicles
Customer testimonials
Search friendly, relevant content
Information to help car buyers make decisions
The time invested in their website pays off on a daily basis.  A large percentage of their floor traffic comes from their dealer website, and this number has been growing for several years.