Manage your Dealership Reputation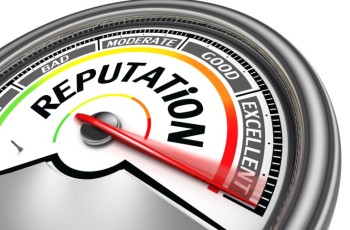 Nowadays consumers even before visit your dealership are doing their research online to make informed purchasing decisions. So, it is very important that the customer finds positive online reviews about your dealership, anything else can lead to lost sales and lost clients. Even the absence of commentary or reviews leads people to assume the worst.
Online Reputation Management (ORM) is the process of making your dealership looks good in the eyes of customers, the ability to monitor and defend your brand. Don't expect positive reviews to happen without your involvement. You must create a strong internal process to gain these reviews from your customers.
Even if you do an incredible job taking care of customers, no dealership, no matter how good, is protected from negative reviews or nasty comments. Such word of mouth can reach millions of people in a short period of time. You should be able to handle a customer complaint or a negative news story before it gets out of control and damages your reputation.
Taking a defensive or aggressive approach with your response won't solve the problem. Remember,  your possible future customer may be reading this conversation.  Thank anyone posting negative reviews for their feedback, show your concern and let them know you want to handle it right away.
Protecting your good name and improving your dealership's brand may be a challenging task.  Your need a professional in ORM with time-tested results to defend against negative reviews, rip off reports and social media attacks. Autoxloo is an expert at monitoring your brand for signs of trouble and making it even stronger than it was before.