Achieve SEO Success for your Dealership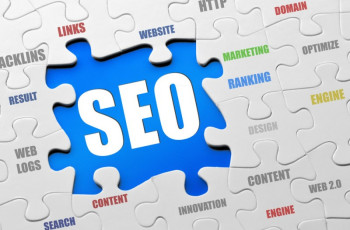 SEO (Search Engine optimization) is a major driver of online traffic and revenue for your dealership. SEO is about making a profit. Ask yourself, how much you're investing and what you are getting in return. The best indicator that your optimization efforts are not a waste of time and you are headed in the right direction is an increase in traffic from search engines like Google, Bing, Yahoo!.
The more fresh, relevant content you have on your dealer site, the better your site will perform in the search engines. It doesn't have to be only articles, it can be blog posts, online videos, photos, podcasts, e-brochures and soon. Always remember, it's essential what your visitors think about and how they interact with your dealer website. Make an extensive analysis of website analytics to identify problems with keyword management/density, meta information, navigation, URL structure etc
Keep in mind you link building tactics. Produce high quality articles for distribution on relevant third party sites that have an equal to or higher page rank. Use social media marketing wisely, capture both video and text based customer testimonials, gain online visibility include Twitter, Facebook, YouTube and Pinterest. Take advantage of local search opportunities. Make sure your site is listed in local directories such as CitySearch, Yelp, Local.com, etc.
Using solid software combined with advanced organic concepts, our SEO experts will solve your dealership's problems and help to decrease time and energy lost. Autoxloo will plug all important SEO techniques, monitor everything to ensure continued performance and success.