Create Dealer Website in no Time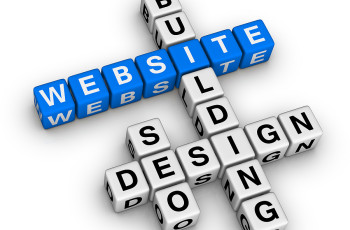 Without any doubts your dealer website has the ability to reach potential buyers 24/7. So, it goes without saying, your website must be attractive, exciting and constantly updated pertaining to your customers needs. Your website's content has to be easy to manage and having an interactive and alive content will give you the real time competitive edge needed to outsell your competition. It can take a lot of your time, need technical skills and you have to hire professionals to do this work for you. But even than you have to wait days or weeks for changes to your dealer website to be implemented by your existing DMS company.
Autoxloo patented Make-A-Page™ technology offers the flexibility to make changes to the widgets (building Blocks) of your website any time of the day without the need to having a programmer change your settings. Make-A-Page™ changes the way dealers market and brand themselves on a daily basis.  Your dealership has 100% control of the layout, color, widgets, content and over 100 existing widgets for strategically displaying your inventory. Changes are made in real time with very little need to technical skills because of drag and drop functionality. You will save time and avoid the aggravation of waiting days or even weeks for your webmaster to update your website.  It doesn't get much easier than this!
Make-A-Page™ gives you the flexibility to save and store multiple home pages or inventory pages with specific content and publish them on event dates (i.e. Tent Sales,New Years, 4th of July sales, Tax Return Saving … etc). Easily put articles, news, photos, testimonials,  QR codes etc to your dealer website, add personality and customization to your site. Connect your website to your social media presence by adding links to Google+, Facebook, Twitter, Pinterest and many others. Our features advanced SEO techniques will help you get your site found by search engines like Google, Yahoo! or Bing.
If you need to create a dealer website or make changes to the existing one, you've come to the right place!