How Autoxloo Achieves High Quality with Its Products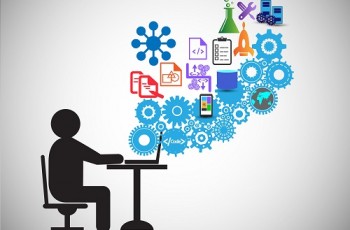 One of the main purposes of web development is to guarantee that any ready-made software products work correctly in all supported browsers. To ensure that the software functions perfectly well developers traditionally use extensive regression testing. This approach is productive and powerful, but at the same time it's very cost demanding in terms of time and resources. An alternative way is to create several sets of fully automated tests for running in a number of browsers. These test sets can be made and used as a part of the planned build process or within the assembly line. It allows testing specialists to detect problems at the early stages and to get quick feedback. By the start of a product assembly they are sure that the code works good which can greatly reduce the need in regression testing.
Autoxloo actively keeps the pace and makes its own contribution to the latest trends and technologies in software development and testing. It is obvious that the creation of a responsive dealer website or a hi-tech software is just a piece of a jigsaw puzzle. To make a product or a website function seamlessly the advanced testing tools are essential. Autoxloo practices both manual and automated testing depending on the final goals, areas and scenarios.
We provide top rate services and products for your dealer website's best performance, online presence and customers' convenience. We work with a powerful system and constantly develop new features, modules and widgets. They require the best testing on validity of operation, responsiveness and bug absence. That's why Autoxloo uses different types of testing. We achieve the high quality of all our products and services just because we control and test our quality all the time.
Lots of dealers, each with their own needs and requirements, often contact us to customize the software for them as it's not enough to have just a website and a DMS system. Autoxloo offers you high quality services in automated testing. Your online business can be improved significantly with the correct software performance.