What Is Dealer Management System?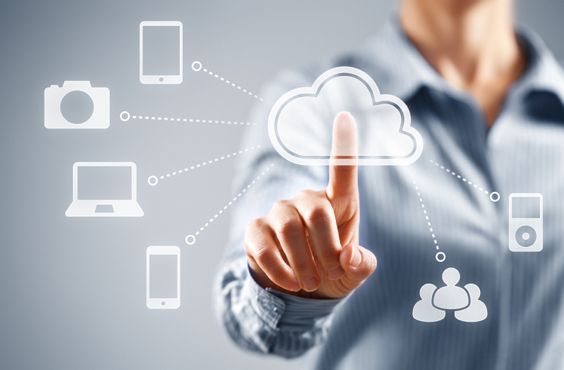 Dealership Management System (DMS) is a professional software platform specially developed for automating the business processes widely used in the automotive industry. DMS solutions are high-demand, turnkey tools for such motor companies as car dealerships, service centers, car and truck shops, repair shops, spare parts stores, etc. dealing with cars, trucks, motor boats, motor cycles and other types of vehicles.
DMS functionality includes the following:
Automatization of the dealership's main business activities in real time
Production management (vehicle maintenance and repair)
Integration with other management systems
The objectives of DMS implementation include but are not limited to:
Increase your dealership competitiveness
Customer relationship support
Service quality perfection
Improvement of the discipline performance when the influence of the performer's personal qualities are excluded from the workflow process
Activity transparency. All running processes are under strict control at every stage of operation
DMS is able to support the work of the holding companies and structures. For the automotive industry it means that several dealerships can manage, make records, assign tasks and roles in one program. For example, each specialist runs his/her business in a corporate DMS. As the dealership owner you can get the summary information about the work of all the departments, offices and dealerships.
Dealership Management System freely integrates with any other management system that you already use (Oracle, SAP, etc.). It sets high bars and achieves them in cooperation with CRM system.
As a result, the dealership gets a unified software product with the full set of features for the sales and after-sales vehicle service.
Autoxloo provides the world's best DMS solution for managing your car business. You will have all the benefits by using this platform and handling your inventory, work, employees, suppliers, customers and budgets. You can develop, invent and experiment with new strategies, methods, tools, behavior patterns and trends in your dealer area. We will help you grow, extend your business, sharpen your skills and change with the most powerful, comfortable and necessary technologies.