Eye-Catching Internet Marketing Tools for Dealerships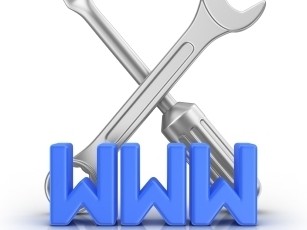 The internet is packed with advertising for car dealerships. If you want to be a leader in sales, you have to stand out from the competition. Consumers are nervous about making decisions on major purchases without touching and testing the product. Find your niche as the online dealership that makes clients comfortable, and you can boost sales dramatically.
Comprehensive Multimedia Tool Packages
AutoXloo offers online marketing tools that make it easy to help your customers feel like they are getting an up-close, personal look at the vehicles on your lot. First, you can be sure that prospective customers won't miss a single feature when you use the Etch-A-Word to rearrange and edit your photos, then add text to point out critical selling points. A picture is worth a thousand words – but a video has value that cannot be measured. What better way to share all of the details your prospects want than with a video tour? This tool has an audio component as well, which means you can count on significant impact with potential buyers.
Building Confidence with a Condition Report
The fact is that after hearing horror stories of lemons purchased online, many are hesitant to believe your claims that a car is clean, in good repair, and runs well. That problem can be solved with a vehicle condition report. This service has a third party vendor validate your claims about the car's condition. The verification is documented in the vehicle report, so your clients can purchase with confidence.
Create a Professional Design
Finally, the key to differentiating your site from the competition is to develop an attractive, professional web presence that tells visitors you are an established, trustworthy company. Use the multimedia tools available from AutoXloo to create banners, ads, logos, and more without the expense of a graphic designer. Online shopping is the new normal – you can be sure that your prospective customers are completing online research before they make the choice to buy. Make sure that your site catches their eye and keeps their attention, so you can turn web hits into sales.