Effective Online Vehicle Listings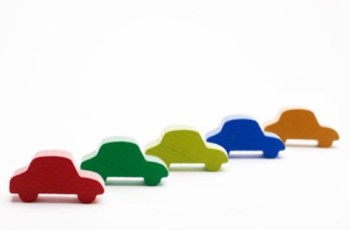 In the last several years, most dealerships have transitioned from advertising their vehicles offline (classified ads and television) to online (dealer websites, online listing sites). An important lesson from this transition is that vehicle listings online can be VERY effective as a cost effective lead generation system. To further amplify the effectiveness of this lead generation machine, AutoXloo offers several tools to "turbocharge" your listing effort.
ETCH-A-WORD – text annotation on pictures.  Great merchandising opportunities!  Check out the details at the Autoxloo website.
CANNED IMAGES – are standard pictures that can promote the dealership, the salesperson, or services offered by your dealership. In addition to vehicle pictures that showcase a specific vehicle, canned images included in each vehicle listing allow you to increase your customer's trust and confidence.