Drive Your Emails Successfully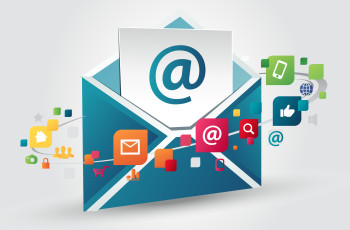 Many dealers care about how can they make email marketing campaign more effective and improve level of incoming leads. Autoxloo understands the challenges of the dealers nowadays, so we are ready to help you.
Assure your customers that you know them better that they're. For many marketers, the holiday season represents the most lucrative opportunity of the year. Send your leads information about sales and discounts more often than any other information. People are hunting for a good bargain, don't miss this opportunity out and catch more new prospects.

Target your emails timely. Take for granted that every successful sell mostly provides on weekdays. Busy people have limited time and they are waiting from you only serious offers. Plan your campaigns around peak trading periods and convert more and more prospects.
Use your CRM target lists and schedule sending emails to the group of leads. System will automatically send all information about you and the latest offers from your company. You will obviously be sure that every new letter from you is relevant with customers' interests, because CRM system choose receivers from already generated prospects.
Create a great landing page that will focus on winning the conversion by stripping out any distractions, such as unneeded navigation or links. Add a simple link to your home page or include information about how to complete a sale. Don't forget that poorly optimized website will drastically reduce your success and affect your long-term strategy. Don't make your customers bored.
Engage your clients and contribute to a conversation that leads them to make a positive action. Great email marketing will reaffirm that you understand your prospects. Contact us and we will build the best marketing campaign for you.