Convert More Leads Into More Sales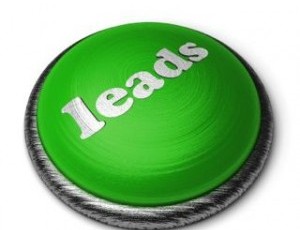 All your online marketing strategies, social media methods and SEO are focused on driving your audience to your dealer website. But it is even more important to turn those leads into sales. Our lead conversion services help you to capture qualified sales leads and convert them into customers. In order to achieve success use following strategies:
Make your customers an offer they can't refuse. That offering is a way of building relationship with them. Provide online free webinars; share information about your products & services
People get used to trust only what they can see or hear by themselves. Don't forget to ask your customers for testimonials; they will be eager to help. Don't hesitate to share your happy customers with others.
Suggest your customers special discounts and additional services. It will help you attract more leads in a short deadlines.
Optimize your website with call to action. Add call to action elements on your pages so that they are compelled to click through. Build your content with bright colored graphics and clear interface or detailed description of your products & services.
Autoxloo can help you to grow your dealership business. Contact us to know more.