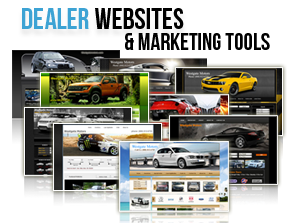 Your dealer website should generate cost effective leads for your dealership. And be easy to use. And be affordable.AutoXloo sees this as a four-step process in order for your dealership to have a profitable website.
1. Attract traffic to your website
2. Convert the traffic to solid leads.
3. Turn leads into sales.
4. Leverage current happy customers to generate referrals.