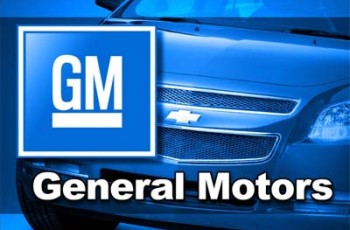 It's been a tough couple of weeks for GM as debt payments are coming due, plant closings during the summer are looming, job cuts across the board are climbing and new car orders are at an all time low. Can it get any worse?
Well actually yes, GM now plans to phase out the Pontiac, Saturn, Saab, and Hummer lines as early as 2010!  I can't say I'm going to miss the poor build quality, bland styling and gas guzzling attributes of that quartet anyway. The real question still remains – will GM be able to turn itself around, not only financially, but be able to instill buyers confidence with new, exciting and reliable automobiles?
Please feel free to comment on this article either via text or video. The best video will be displayed on the homepage!