Autoxloo Can Help Redefine Your Dealership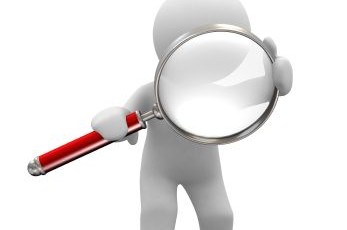 eBay reports that a car is sold every 60 seconds on their site. If you think about it, that makes eBay the largest used car dealership in the United States. They make less than $100 on each car sold, but they help transact a lot of cars. AutoTrader reports listing 6,000,000 vehicles at any given time, broadcasting their inventory to Kelley Blue Book (kbb.com), Yahoo Autos and others.
Certainly the Internet continues to play a more and more important role in the continued success of traditional dealerships. And gives them a unique opportunity. I'm often surprised that dealerships do not put more effort into trying different things online. Recognizing that some things will work, and others won't, the beauty of the Internet is that it greatly lowers the risk of failure. And even if you try something that doesn't work, the Internet also lowers the cost of any failure. And the flip side is, there are many success stories on the Internet.
Having easy access to a national or international market, allows dealerships to do things on the Internet which would not be successful locally. There are dealerships who have eBay auctions down to an art, providing detailed information to buyers so they are comfortable completing the transaction even if they are thousands of miles away.
We invite you to take a look at what AutoXloo offers to allow dealerships to be successful online. These include dealer website, and data feeds to serve both national and international markets.