AutoXloo Helps Leverage Existing Customer Relationships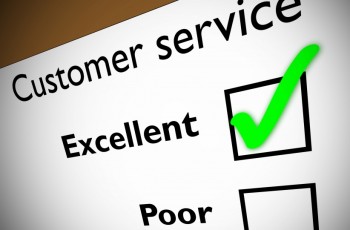 The long term success of your dealership depends on effectively finding new customers and managing the relationships you have with your current customers. And it's important to understand the dollars behind the previous statement. Most marketing experts agree that "it costs five times as much to get a new customer as it does to keep an existing customer".Because of the large financial commitment and the fact that a vehicle is an integral part of your customer's day to day activities, developing an ongoing dialogue with your existing customers can be a very effective way to cement a strong relationship and ensure that your dealership is the preferred dealer of choice when it's time to buy a new car. Don't underestimate the power of customer referrals! Don't be out of site and out of mind with your existing customers. Make sure they have every reason to refer friends and family to your dealership.
So what kinds of emails do your customers find valuable and look forward to receiving from you?
Service reminders, coupons and new model unveiling are well received and very effective methods to improve your relationship and increased traffic to your dealership and your dealership website. Make customers feel important by remembering their birthday. Track lease anniversary dates and start a conversation with them about their next vehicle several months before their lease expires. How about doing a targeted emailing to your customers on Christmas specials, back to school sales and tax return blowout sales to generate greater interest in your dealership.
A commitment to having an ongoing conversation with your current customers is easier today than ever before. And can be critical to the ongoing success of your dealership. This ongoing conversation can be done through a combination of email, direct mail, and phone calls and probably should be a blend of the three. And cost is no reason not to have regular contact with your customers. With today's inexpensive online email campaign tools and automotive crm software choices, coupled with a creative approach to implementing campaigns, you can nurture existing client relationships, build trust, and generate additional revenue for the dealership.