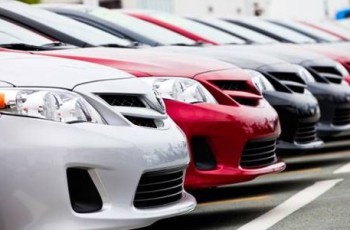 For those, who really appreciates high level of customers' service, Autoxloo is ready to present its marketplace features. We are committed to a level of professionalism you may not be accustomed to.  When your customers are looking for buying a new or used vehicle, we can help you to provide fast and easy service. Every car dealership of our marketplace will have their own profile page, which they can turn  into a full-filled automotive store.
Autoxloo knows that your car dealership marketplace should look like you. That is why our tools make it easy to add your custom branding. You can control who has the ability to view, buy, and sell in your marketplace. Make it open for everyone; restrict it to people with an invitation. It is goes without saying that we make it SEO optimized, so your content will get good visibility in search engines.
Enjoy main marketplace website features:
Responsive Web Design
Onsite Advanced SEO Optimization
Real-time Analytics
Automated Lead Routing

Buy Now Form
Make Offer Form
Integrated VIR™
Printable Brochure

Vehicle Video
Large Format Images
Integrated LVS™
Dealer Login
Contact us now and get the latest features for your website.