Want to become heavy Social Media user?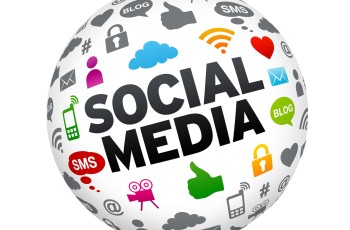 What's the point of having Facebook, Twitter, Pinterest or any social account if you can't turn them into a power marketing platform? Putting your inventory in front of millions social media users helps you to skyrocket your revenue and results. Imagine all your status updates, news, specials etc appear on your fan's wall for all his friends to see. Let them do the "selling" for you.
Autoxloo helps to save your time and energy dramatically. We consolidate bunch of services into one. Our social media applications automatically feeds your inventory to your dealership's Facebook, Twitter or Pinterest page. Update your dealership website and social media accounts simultaneously. Get access to your pages right from your DMS. With Autoxloo you don't have to give additional work to Online Marketing department. With us each vehicle in the Inventory list links directly back to the corresponding Vehicle Details page on your dealer website. It also functions exactly the same. Users can search and filter inventory and each vehicle has the same information that's featured on your website. The number of times people are clicking on links that you share in your social media content increase your ROI.
Get advantage of possibility put your Inventory in social network in real-time. We offer you an amazing chance to connect with consumers, generate new contacts, leads and opportunities. All your leads are automatically sent to your CRM which is fully interactive with event calendar, activity based tasks, escalation process and campaign management of clients budget and purchasing habits. Our Applications turns social media into powerful lead-generation source.
Asking yourself how to get more out of your social media marketing?  Contact Autoxloo today for answers on how you can improve.