Unlock the full potential of your CRM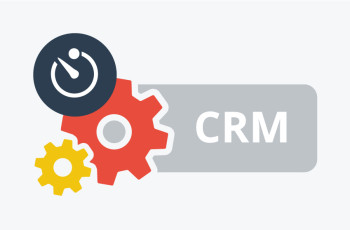 A CRM is much more than just a repository to store new leads and existing client information. The true value of any CRM is its ability to unify a sales process and provide the structure a company/dealership needs to produce consistent results. Studies have shown that companies that utilize a CRM system can increase their sales by 28% regardless of their size. That being said, the old saying "garbage in garbage out" still holds true as a CRM is only good as the people entering the information.
Herein lies the problem with most CRM's on the market today is that are just too complicated and do not offer the level of automation needed for company wide adoption. The Autoxloo CRM has addressed these issues by offering a simple yet robust UI for both desktop and mobile users that makes it easy to do all of the basics like add/edit information, make and receive calls, SMS, identify opportunities and schedule meetings quickly and easily.
Keys to unlocking your CRM's potential:
Maintain access to leads via the mobile CRM (no excuse for not following up).
Train your staff on a daily/weekly basis (reward most effective employee).
Identify "super users" that can inspire others to do the same.
Employees need to understand that if it's not entered into the CRM it did not happen.
"A fully implemented CRM system will have more impact on the success of any business than any one employee."
Please let us know if you have any questions or would like to schedule a webinar to see first-hand how your dealership can benefit from implementing the Autoxloo CRM with automated workflow.