Reputation Management: Be the Preferred Dealer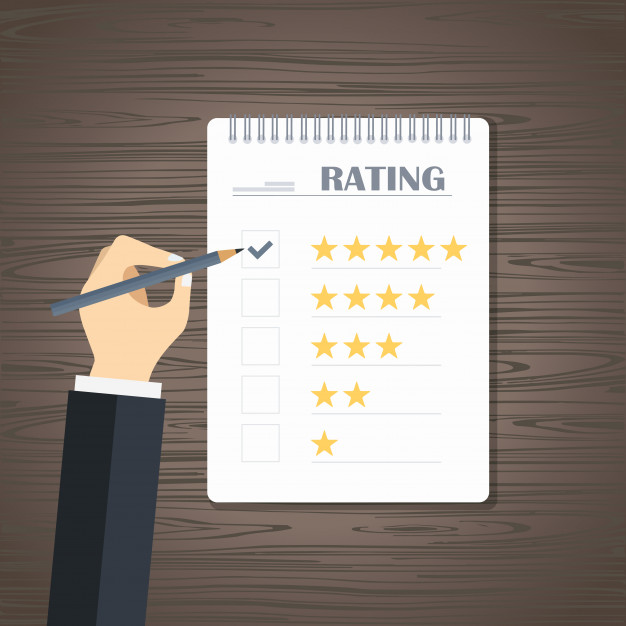 Today let's talk about a reputation management strategy: What is it and does your dealership need one?
How do people buy cars?
Being a successful car dealer today is not the same as it used to be 10 years ago. The traditional shopping concept has shifted enormously over the last decade. 10 years ago customers used to go from dealership to dealership holding a newspaper, making their choice. On average, 6-7 car lots would be visited on a Saturday before an actual purchase was made. So you had to compete with those half of a dozen dealers one day a week. Back then being found was almost equal to being chosen, but now they are two totally different things.
Today you have to compete with dozens of dealers 24/7. With the power of the Internet everyday is a Saturday because 95% of car buyers start their search online. Now a customer who sets foot on your lot has chosen you based on his online research, and hasn't just found you by accident. In order to be chosen, you need to have something that will differentiate you from other dealerships.
Factors that influence decision making
While the road to the sale has significantly evolved, the decision-making process has hardly changed: Customers perform some research, find out and consider their options, and then gradually narrow down the list to the most suitable dealership.
There are two main factors that influence decision making:
Price
During their online search, customers will definitely compare prices. However, the price is rarely the main reason why customers buy, and it is certainly not the only reason they buy. Of course, if your prices are 2-4% above the other dealers in the market, it can eliminate you from a customers' consideration.
At the same time, if you are pricing 2-4% below the other dealers, it doesn't necessarily mean that customers will choose you. With the adopting of price protection policies by many franchise retailers in the USA, price is no longer something that makes your offer unique.
Reputation
You can always beat a price but you can never beat a reputation. An excellent track record and five-star ratings can really sell vehicles. Having so many options, car buyers want to choose a dealer that they are comfortable doing business with. And this assurance is built on the reputation that your dealership has.
As you know, bad news fast, but fake bad news travels even faster. One bad Google review can ruin your online image, and one unanswered negative Facebook comment can make your customers think that you don't care, and consequently never buy from you.
Customers browse through multiple websites before they reach their decision. They go to social networks like Facebook, Twitter, Instagram, etc. They read testimonials about you on review websites like Google, DealerRater, Yelp, CarGurus, Kelley Blue Book, etc. They are doing comprehensive research that is intended to figure out whether you are good enough to do business with. If they come across one or two negative opinions, you'll likely never see these customers.
To turn your reputation into something that sells vehicles, you have to establish an effective reputation management strategy:
Set up alerts for your dealership name
Accumulate positive reviews
Locate and respond to negative reviews
Detract from any negative reviews
Manage Social Media accounts
Manage review sites
Create and upload video testimonials
Takeaway
Back in the day, customers used to do their shopping entirely in person. But in 2018, they do their shopping on the Internet, and then after deciding, proceed to purchasing at the dealership.
Today it's not enough to just make a customer aware of your presence or the fact that you have vehicles. Customers now have the power to go further and learn everything about your dealership as well as your salespeople. The Internet has given them the authority to choose who they want to do business with, and to be chosen you have to constantly work on the reputation that you have online. We at Autoxloo can develop, maintain, or restore your online reputation to make customers choose your lot over hundreds of others. Call us to help you set your business apart from the crowd.