Perform Your Clickable Adverts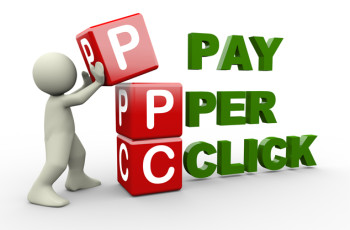 Every successful dealership became highly effective with a strong presence in online searchers. Your visibility is increased in a matter of seconds when you appear in the first page of Google, Bing or Yahoo!. The best way to create high-quality leads is through the targeted pay-per-click campaigns. Paid search marketing is the fastest way to start generating traffic and conversions from the major search engines. Appear on the top of every search results page, and pay only for ads on which a potential client clicks. Save your time and efforts and meet only potential buyers in your website.
You may spend thousands of hours waiting until someone click on your link through research. But it is grueling work especially if you website doesn't appear on the top of the search. Pay per click campaign can bring your dealer website on the first page of Google in a short time. If you take the route of organic SEO ranking, it can take months or years for the search engine to give you the top spot. Don't waste your time and use PPC campaign. We manage related keywords to ensure dealership receives targeted traffic within their budget. Pay only for ads that work and bring a potential buyer to your site. This is nothing short of marketing perfection.
Test the water and find out which products and services catch buyers' attention and which pages are the most interesting. Use this information and create highly effective automotive dealership. Stay ahead of every competitor.
Autoxloo works through continuous optimization, keyword analysis and constant improvement. Our team highly educated and experienced PPC specialists can provide you with the best service. This ensures that we understand how to best structure your online ads and mobile devices. Let us show you our work, contact us.