Is your SEO Campaign losing or making money for you?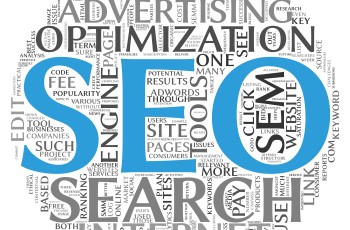 SEO requires a long-term outlook and commitment. If you are continually optimizing your dealer website, you should see traffic grow monthly. Avoid poor site engagement, increase average time on site and pages per visit. To calculate how much impact your campaign has had on your site's organic traffic you need to start by looking at which keyword phrases, and variations of those phrases, have increased enough in their Search Engine Results Pages.
Don't forget about Conversion Rate i.e. the total percentage of visitors that complete the desired action you want them to take. It could be leads, sales, form submissions, registrations etc If you see you site's authority in these metrics increasing steadily, keep it up. Analyze what sites are sending you traffic and the Conversion Rate of each traffic source.
Increases in site traffic and involvement increased advertising rates and revenues. Compare mentioning your dealership in the trade media because of your social networking and the cost of advertising in similar traditional channels. You'll see the difference immediately.
Autoxloo will plug all important SEO techniques, monitor everything to ensure continued performance and success. Our SEO team will work with you to build out your site content, which will increase your ROI. Gain valuable results on the web.