Introduce Your Employees To Customers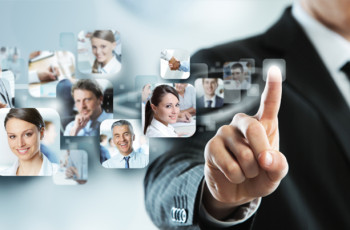 Your dealer website is often the first point of contact for the customers and is responsible for first impressions. Making your website trustworthy and recognizable is a must, if you're planning to build strong relationships with clients and partners. The smallest details can make a huge impact, especially when you are sharing information about your dealership with the world.
The simple truth is that relationships are built person-to-person, not person-to-organization. Brief, clear and friendly bios of your team members shown at the website are highly effective in establishing comfort to your customers. Provide photos of your actual staff and introduce your organization at a personal, emotional level. Let customers get acquainted to you. Autoxloo can help you in reaching your customers.
Our Staffing Module gives you the ability to specify and edit phone number, e-mail, address, photo, map link, etc. of any department in your dealership's structure. Add not only contact information of your employees but personal information including work experience, beliefs or any other facts you wish to mention. Each new employee can be easily introduced to your customers.
Your staff has the power to earn the enthusiastic loyalty of your customers. Build value in your dealership with Autoxloo. Contact us today!