Express Your Own Dealership Style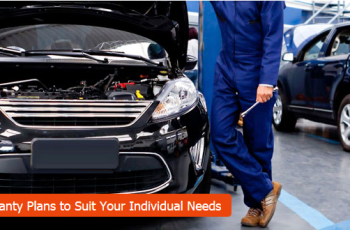 Are you looking for an effective and elegant way to let your dealership stand out?  Your dealer website has the most important meaning, it should have professional look and display your actual offer. Consumers know what they are looking for, so viewing content and making the next step usually takes them only a few seconds. Unique, colorful Slideshow Banners are extremely effective in attracting customers' attention, when they contain interesting and targeted information.
If you use customized banners, visitors will stay longer at your dealer website and learn more about your products and services. Whether you're advertising dealership holiday or event, special sale or discount, the banner tells customers your story and gives a reason to contact your dealership. You can use professional photos of vehicles, advertising banners or your dealership photos at the Slideshow Banner.
With Autoxloo you have an opportunity to attract customers' attention by using different appealing slide-banners. According to your requirements banners might be located at any place of any webpage you want to promote.  You can set up the links and when visitors click on the banner, they will be redirected to the required page of your website. Add animation effects by yourself at any time in order to highlight specific event or vehicle.
Make customers memorize your style, and they will recognize your dealership among whole variety in network. Contact us today and make your dealer website more engaging with Autoxloo.