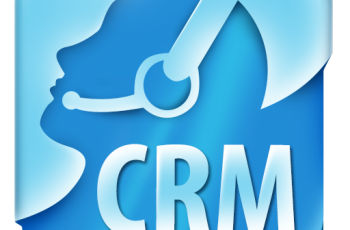 Do you want an app to display the performance of your dealership in real time and to do the online tracking of leads that are generated in the field? Autoxloo presents CRM DMS Mobile. Android application for car dealers that allows to view, create and modify CRM data anytime, anywhere, via a tablet or mobile. Our mobile application is just as flexible as the desktop version of our platform.
Download this amazing app from Google play now! Simply go to your CRM directly from your mobile device. CRM DMS Mobile is fully synchronized with your desktop version. Customer leads are sent to you in real-time so you can respond immediately. Always be on the top of lead alerts.
Manage your leads, accounts and contacts.  Plan sales calls and visits with your calendar. Never miss any appointment. Follow up on current and potential customers. Set and track sales objectives. Never lose track of your leads as they are given instant attention.
Use CRM DMS Mobile to convert leads into customers.  Get a seamless CRM experience with Autoxloo. No matter where and when you need it. Contact us today!