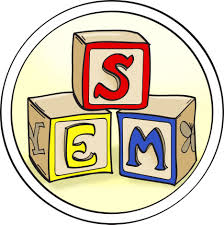 Internet had changed the way that auto dealers do business. A lot of dealerships take an advantage of it as a tool for bringing in new customers. Let your website work for you. Autoxloo understands the significance of effective Search Engine Marketing (SEM). Stay ahead of the curve by gaining access to the newest technologies.
Custom SEM program delivers measurable results. Dealers don't have to reinvent the wheel. Our reporting system gives you precise details as to how your campaign is performing. Autoxloo focuses on high converting keywords and delivers more contacts than other providers. It's our job to know what Google, Bing and Yahoo want and where to put your website to keep you dealership visible. Increase 100% of your vehicle inventory with us.
SEM converts traffic to leads faster than any other search marketing program. We dynamically redirect the prospect to your inventory page when a consumer clicks through to your site. Such rich experience translates more conversions and sales. This deep linking, low-funnel strategy has proven to be effective. Look through the results you've been looking for:
Increase Leads
Effective Branding
Higher Conversion Rates
Increased Traffic
Our SEM management team will deploy highly targeted campaigns across the display network, re-marketing channels. Don't hesitate to contact us and follow the best marketing ideas.