Ebay: Dealer's Best Offer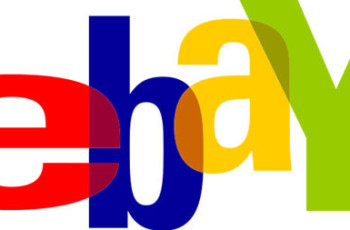 If you are looking for the best place where you can sell your vehicles fast and for a good price, then your answer will be – eBay! The eBay motor car auction has a worldwide audience. In average over 10 million people visit eBay every month. A car part and accessory item is sold every 4 seconds there and 83% of them are for new products. Unbelievable, right! This is an appealing thought indeed for everyone who wants to sell used cars, but how can you do it wisely?
Take an advantage of cooperation with Autoxloo. Our solution makes getting your pre-owned vehicles on eBay easy! Our system will go one step further for you to automate your work and complete the orders. You don't need to log in to eBay every time there is a necessity to check vehicles. Just use your DMS account and verify all processes. All eBay data is synchronized with your car inventory. No need to double enter your vehicle's info. Dealers find it beneficial to be on eBay with Autoxloo bas they confident their stock will move swiftly.
Benefits of eBay auction with Autoxloo:
Receive qualified offers from uncountable number of buyers.
Set an asking price that provides a target figure for the car, truck or motorcycle.
Connect your inventory with a simple Dealer Management System (DMS).
Secure, simple transactions.
Ability to negotiate with one or more buyers who make the best offer.
Don't miss your Best Offer, and sell vehicles more rapidly. You will receive a notification from the buyer in your CRM. You don't need pay extra fee to eBay to use Best Offer. We will help you to save time & eliminate the need to wait days until auction has finished. Enjoy easy selling process. If you want to know more, don't hesitate to Contact Us today. We're glad to help you find a solution for your needs.