Leverage the Power of CRM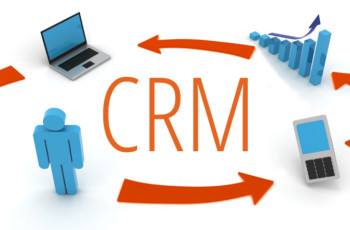 Dealerships are searching for qualified internet leads. It is no easy feat. One important thing is the fact that internet leads don't usually start with a form submission. They do a wide research before they even fill out the request form. Before shoppers see your form, they'll look through your dealership's Google ads, Facebook page or main website. If you still wonder how does lead tracking look like in today's auto market, Autoxloo will clarify that it all starts with the data.
All data is stored in a CRM or DMS database. To leverage the power of a CRM Autoxloo's team imports all data from CRM into our marketing software. It will allow then to track all the leads' behavior from different touch points – emails, website visits, social mentions, video views and more. Behavior tracking lets you keep contact list fresh. Don't be afraid of missing exact moment to get in touch with your prospects, Autoxloo will help you engage with the right audience.
Autoxloo's CRM can regularly extract leads' data and import their information into our marketing automation. We can leverage prospects in a CRM and help our dealerships market it effectively. Autoxloo provides personalized follow-up of every lead for the individual dealers. Dealerships can contact leads by emails, phones, sms, social media ads and even changing the dealer's website to focus on the exact vehicle the lead was looking at. Want to learn more about our best practices of lead tracking and or CRM system? Contacts us now.