Do YOU have a Dealership YouTube Channel?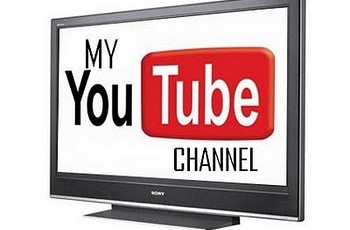 Video Marketing is a powerful tool to drive traffic to your dealer website and vehicle details page. Besides video can differentiate you from the competitors in a way that no text or image will. Create "welcome" video for your customers to introduce your dealership, make video tour of your showroom, show your inventory, post testimonials of your satisfied clients etc
Take in mind that having video on your dealer website is not enough. To climb Google, Bing, Yahoo! result pages, every savvy dealership should have those videos uploaded to the dealership YouTube channel. YouTube is the 2nd biggest natural search engine and the 3rd most visited site in the world. If someone searches for a vehicle or a service, don't you want a video from your dealership to show up?
YouTube says there are 35 hours of video uploaded every minute, over 700 YouTube videos are shared on Twitter each minute, 500 years of YouTube video are watched every day on Facebook. Impressive, right? Besides, YouTube's analytics tool will help you to understand who's watching your ads and how they're interacting with them, so you can building your marketing campaigns accordingly.
Autoxloo recognizes the power of video and YouTube channel in particular. We know how to point out your dealership's benefits.  Autoxloo will help you utilize video for reputation management and marketing. The sooner you create your dealership channel and upload video, the better. Contact Autoxloo to manage your YouTube account!