Dealership Internet Marketing – Location, Location, Location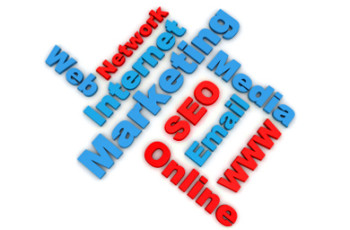 Search continues to be an evolving and controversial topic among dealerships.  A "search" lead is a valuable, pre-qualified lead, because a searcher is demonstrating "intent" and "specific interest" when they search.  On the other hand, dealerships have had mixed results with search campaigns, and many have spent thousands of dollars monthly on SEO consultants, with varying degrees of success.
AutoXloo continues to evolve our website architecture to be search friendly. Our detailed vehicle descriptions are structured to be relevant to search engines, and helpful to car shoppers. For car shoppers using Google and Bing to search for vehicles locally, our dealer websites naturally provide excellent search relevancy. And car shoppers love our vehicle description reports, available on all AutoXloo websites. AutoXloo's technology can help dealerships make giant strides in achieving good search results without having to spend thousands of dollars on SEO consultants.
The "up and coming" online opportunity for dealers is the mobile market.  Mobile is big and will be bigger than most of us imagine. It is the fastest growing Internet platform in the market today. Smartphones represent 50% of all phones sold, and represent a fast growing and evolving platform.  Coupled with GPS pinpointing of location, the opportunities presented by barcode scanning of QR codes, there are interesting possibilities for strategically driving qualified leads and  customer engagement.  Talk to AutoXloo about the products we offer that support mobile initiatives by dealerships.
The most underused and most cost effective search tool available to all car dealerships is Google Places (previously Google Local).  A complete profile built here can improve Google Maps visibility (1st page search results), provide better organic search results, and relevant information to your customers.  Google Places supports customer feedback (testimonials), which are viewed as more credible and trustworthy than any other information you can provide.  Integrating a proactive solicitation of customer feedback from happy customers at the point of sale, is the most effective and cost effective thing you can do.  This single action improves Google search ranking and provides helpful information that other prospective customers WILL read.
When we work with dealerships, we encourage an attitude of "decide, implement, adjust".  There is no magic bullet online – it's an iterative process and there is no one size fits all. Choosing what's right for your dealership and trying and measuring different tactics helps in developing an effective long term strategy.