Dealership (in) Efficiencies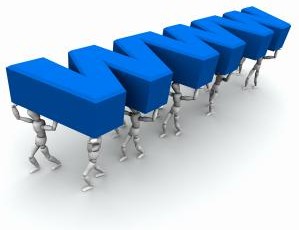 Dealerships should be continually looking for ways to cut cost and increase efficiency, but this is often not the case. It's only when they are forced by a weak economy, lagging sales or increased competition do they decide to act. Unfortunately this approach can be very costly, if not outright deadly to a dealership in today's ever changing market.
Some of the best ways for dealers to stay ahead of the curve is to research their options online as well as visiting all of the popular trade shows like the NADA, NADA and Digital Dealerto name just a few. There you will find the latest "best practices" and the most advanced technologies that allow the informed dealer to excel even in tough economic times.
Maintaining status quo is no longer acceptable; dealers need to embrace technology that will decrease time to market and the effort it takes to manage their current marketing campaigns. Now the decision is no longer, should I make a change, but choosing a company that will consistently bring leading edge technology and have the ability to adapt to changing market conditions.
Here is a hint – don't go with a company that makes you sign a contract! Once they have you locked in for two or more years there is no motivation for that company to offer you anything new and innovative that will help you sell more cars.
AutoXloo offers a complete Dealer Management System that is second to none and at a price point that offers more bang for the buck than any other comparable system on the market today.
Call (727) 475–4455 to schedule a free live demonstration today and discover for yourself why AutoXloo is an industry leader.