Dealer Managment Solution – FREE 411 Information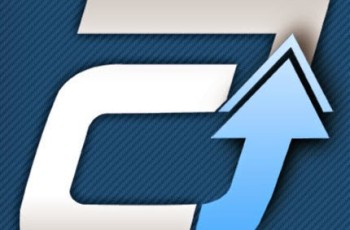 Managing expenses at your dealership can be a constant challenge. Here's a quick tip on how to use technology to deliver a great little service to your cell phone and it's FREE from Google! Watch this 1 minute video that explains the service, or try it out at 1-800-GOOG-411 (1-800-466-4411).
This is a great example of how technology can make your life easier at your dealership and reduce costs.
AutoXloo works with dealerships to leverage technology to help them cost effectively manage their Internet marketing program.