Convert Views into Customers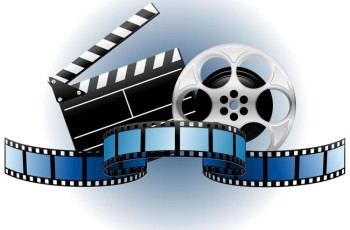 One of the strongest tool which will help you to build successful business is video. It is definitely important. One of the best things of it is that it is shareable. But not every video can be noticed on the webpage. Autoxloo knows it that's why our dealers' videos are on the top of SEO system. We distribute your videos in front of the largest groups of relevant audiences. But it is still very important to follow instructions in order to make your video visible and noticeable to everyone.
If you want to convert prospects  into customers you should make an engaging video. Using right titles, adding relevant descriptions and keywords will help you to reach it. Create videos that your customers will appreciate. Give them something that they can understand, or they won't be willing to follow you.
Autoxloo knows that views are important with video marketing. If 10% of your views aren't coming to your website, then your video isn't performing correctly. Make sure that it has a clear call to action.  If you use YouTube, then you can add an annotation that points to your website. You can also add your URL in the video's description. It has been proven that videos without a call to action will not convert nearly as well.
Stay ahead of any competition in the automotive marketplace. Consumers are value driven and demand quality vehicles. You should put your dealership merchandise in the spotlight and showcase a virtual online preview of what valuable offerings your public will receive when they choose your dealership. The video you display backs up your content.
Don't hesitate to contact us and your dealership will flow into a higher profit level with the attainment of more online visitors turning into an increased amount of your dealership sales.