Get In Touch With Your Lead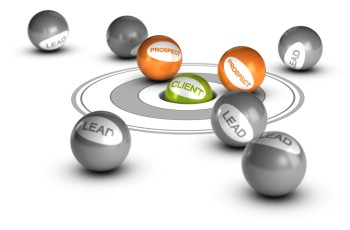 One of the main rules of every successful dealership is the ability to convert visitors into customers. Building relationships with your business opportunity leads is the key to increasing lead conversion. In Autoxloo we help our customers bundle and pass along their leads without researching any additional grueling information.
Autoxloo knows that every lead is unique, that's why we give you all necessary tools to appreciate the importance of personal information. Before your sales team will reach out to contact lead they will have all necessary information about prospects, that's why your dealership is to forge connections and subsequently convert your leads into sales. These particulars to craft unique pitches are used to each lead. Especially if online leads are contacted by an offline sales person by phone or some other alternative means, it is crucial to connect the current outreach to the initial lead-acquiring action.
Information is powerful so your call or message won't be missed because of a system to identify where leads are in a conversion funnel. Those who are actively hunting for information will be given the highest priority. Let your customer feel themselves unique and important. In order to provide  information about lead, Autoxloo makes sure that each component in our CRM is contributing to the overall dealership objectives.
Autoxloo helps to create a full-circle approach to closing deals.  That is why our clients are able to dominate their area and stay one step ahead of the competition. Give us a call and see for yourself!