Autoxloo Hosts a Google Event! Join Us To Reach Today's Automotive Shoppers
Are you ready to transform your marketing? As a Google Partner Autoxloo was honored to host a free Google event which will take place in Clearwater, Florida on Wednesday, August 15th.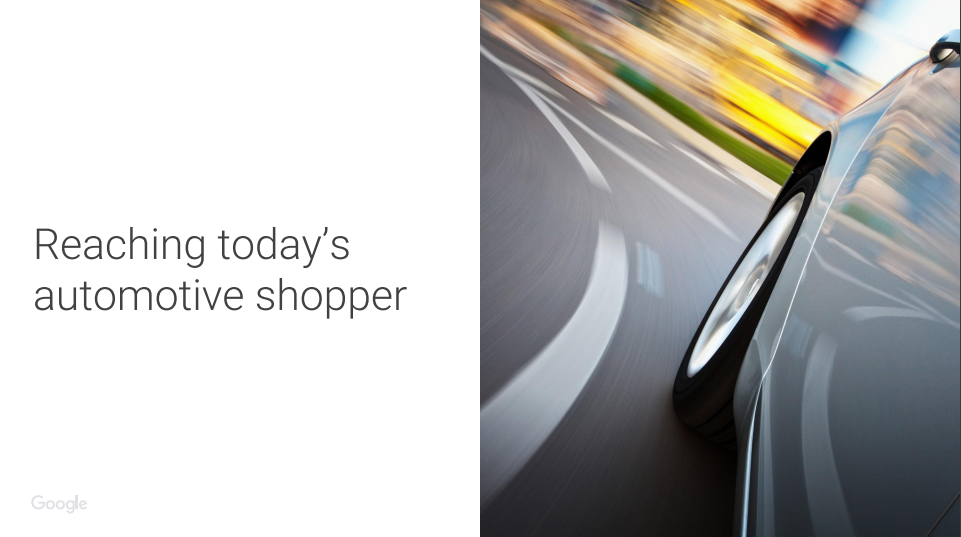 During the Partners Connect we will be discussing the winning digital marketing strategies for automotive businesses. Two Google speakers will be presenting the exclusive tools to help you with adjusting your online marketing approaches to reach today's automotive shoppers. You will learn what channels work the best to connect with your customers in the right place and the right time, which shoppers are the most valuable for your dealership, how to look ahead and anticipate the boost of incoming traffic, and a lot more.
Autoxloo as an expert in online advertising and Google's products would love for you to join us for this event. You are free to invite anyone who you think would benefit by attending.
When: Wednesday, August 15th at 11:30 – 14:30 EST
Where: In our office, 5400 Tech Data Dr, N #9, Clearwater, FL 33760, United States
How to register: Just follow this registration link.
We are looking forward to seeing you!
Kind regards, Autoxloo team